'𝙋𝙞𝙘𝙤 𝙙𝙚 𝙜𝙖𝙡𝙡𝙤' can be translated as "rooster beak"🐓
The origin of that name is uncertain🤷‍♂️, some say it is because everything is cut into small squares as if it were bitten by a rooster.
Or because it "stings" like the rooster.
Or simply, because the vegetables in this salsa … they are chopped!
This 'salsa' is very popular in the gastronomy of Mexico❣️
The most common variety of this salad is a mixture of tomato🍅, onion🧅 and chopped jalapeno peppers, whose colours correspond to the colours of the flag of Mexico🇲🇽
It is a common salsa for tacos and quesadillas 😋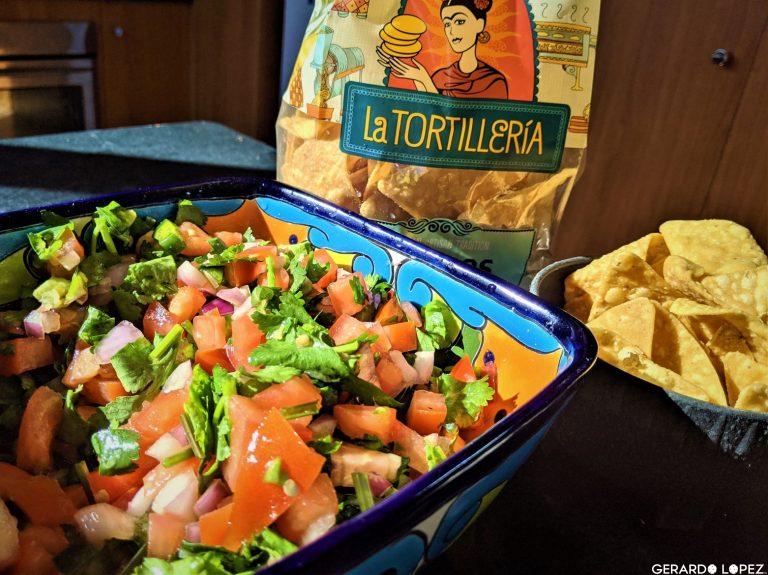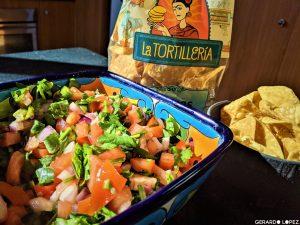 Pico de Gallo
Salsa de Pico de Gallo
A basic, yet very important recipe in the Mexican Salsa repertoire. The salsa is also called Mexican salsa as it resembles the colours of the Mexican flag.
Print Recipe
Ingredients
2

tomatoes

1/2

red onion

2

jalapeños

add more if you like your salsa spicy

1/2

coriander bunch

personally, I like coriander so I use a full bunch

1

lime

salt to taste

olive oil

this is a personal touch
Instructions
Chop the onion and place in a bowl and add the lime juice. Let it rest whilst you complete the next step

Chop the rest of the ingredients - tomatoes, jalapeños and coriander.

Add the chopped ingredients to the ball, mix together and season with salt and olive oil to taste.
Related Post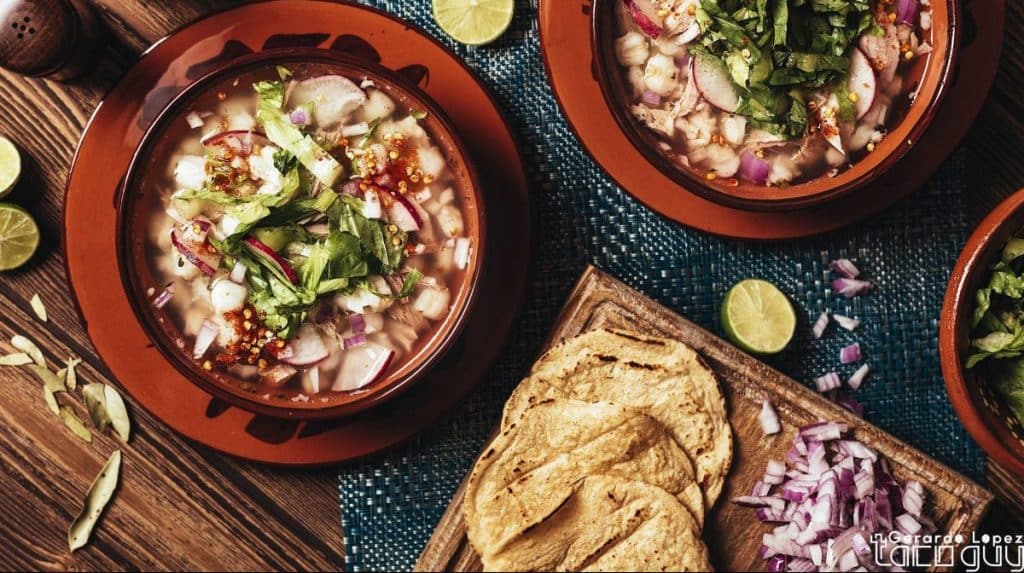 Pozole Blanco
Pozole blanco
Other Recipes